Nicole Richie's Difficult Second Pregnancy

Nicole Richie was shocked to endure a difficult pregnancy with son Sparrow - because her time spent carrying her first child was so easy.

The Simple Life star breezed through her nine months while expecting Harlow, but her second pregnancy was a different experience altogether.

She tells Britain's InStyle magazine, "Being pregnant with Harlow was easy. I was wearing heels for eight months. I never got sick and I was like, 'Oh, what are people talking about?' But with Sparrow, I was so sick. And my feet were swelling. They were polar opposite pregnancies."

Little Sparrow will celebrate his first birthday next week.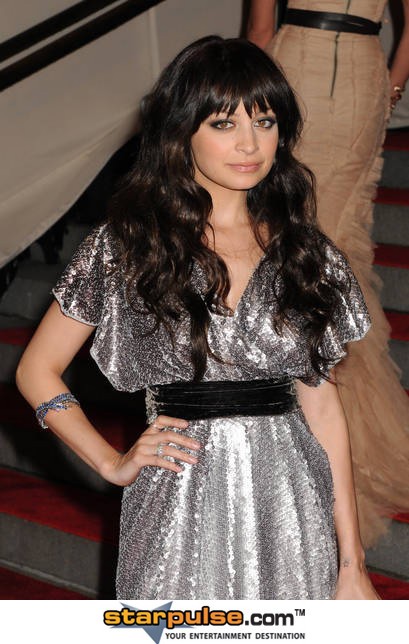 Click Here For More Nicole Richie Pictures