Nicole Richie Takes Credit For Hooking Up Cameron Diaz With Brother-In-Law Benji Madden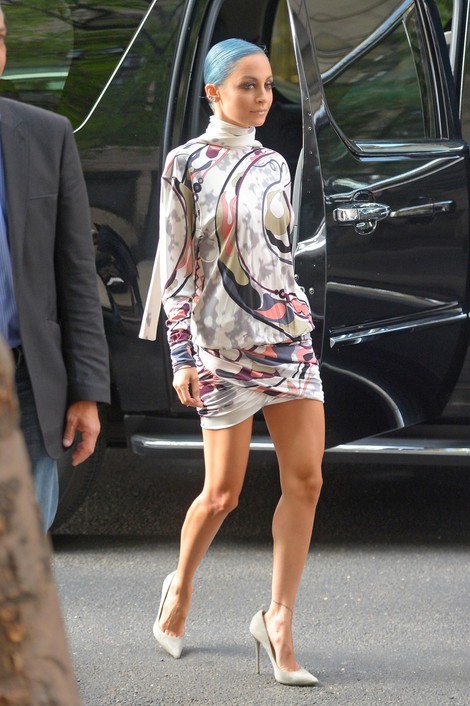 Nicole Richie has taken credit for hooking up brother-in-law Benji Madden with "Sex Tape" star Cameron Diaz.

Richie told "Watch What Happens Live" host Andy Cohen, "Yes, I'm going to take responsibility for everything," when asked if she had a part in the couple's hookup. "I approve of anything that's going to make Benji happy."

Richie has been married to Madden's twin brother Joel since 2010, and the couple has two children together.

"I am a devoted sister-in-law and I am happy for anybody who's happy," she added. "I want everyone to be surrounded with love."

Benji, 35, is reportedly smitten with Diaz, 41, but sources say that she wants to take things slow.
Richie was a guest on the Bravo series to promote her new reality show, Candidly Nicole, which is based on her AOL web series. The show kicks off July 17 on VH1.

The couple has been spotted enjoying time together at the beach in recent weeks: