Nicole Richie: 'I Look Really Weird Having 'Virgin' Written On My Wrist'

Nicole Richie regrets her body ink.
She explains, "I'm a Virgo and the sign is a virgin. So when I was 16, I got the word virgin tattooed on my wrist, thinking I was sooo deep and cool. And now I just look really weird having virgin written across my wrist and I have to explain it."
Nicole is heading back to TV - she's set to rejoin the cast of "Chuck" two years after making a guest appearance on the comedy.
 
The former reality TV star will reprise her role as Heather Chandler, the high school nemesis of Sarah Walker, in October in a scene involving a prison transfer gone wrong.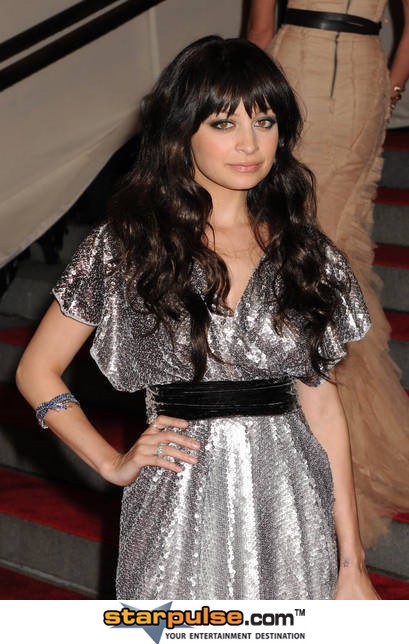 Click for more great Nicole Richie pictures: