Nicole Richie Embarrassed By Father Lionel's Concert Dancing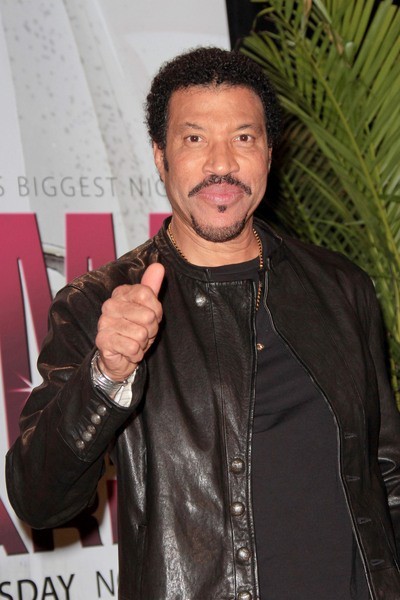 Nicole Richie was cringing with embarrassment when she performed with her father Lionel in Las Vegas because she can't stand seeing the singer dance.
 
The socialite joined the veteran crooner on stage at Sin City's MGM Grand Garden Arena on April 2 to play piano on a track called "Climbing," which the star wrote for his daughter when she was six years old.
 
Nicole sat in the audience for the rest of the show, and admits she was left red-faced as the "Hello" hitmaker showed off his moves to his upbeat tracks.
 
She tells ET Online, "I can't really watch my dad dance. It's just very uncomfortable for me. I'm just not really feeling it. So, I was more into the ballads 'cause watching my dad dance - I just get so embarrassed."
 
However, Lionel was pleased his children were able to see him perform at the tribute concert, which featured duets with stars including Kenny Chesney, Tim McGraw and Jennifer Nettles.
 
He adds, "I'm very happy that (my children) got a chance to see this because this was dad showing off. I think that meant more to me as a father than anything else."