Nicole Kidman's 'Grace Of Monaco' Opens At Cannes, Gets Panned By Critics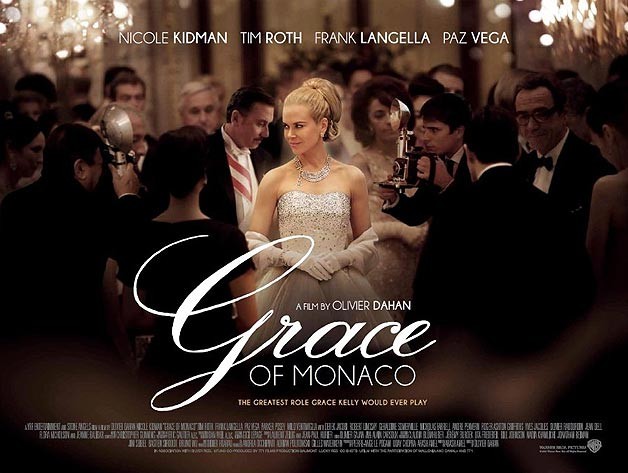 Nicole Kidman's new Grace Kelly biopic, Grace of Monaco, is making its premiere at this year's Cannes Film Festival.

The film centers on Kelly's early years as princess of Monaco, when her style and glamor came to influence the fashion world. She had retired from Hollywood at the time and was tempted to return by legendary director Alfred Hitchcock, opting to stay with husband Prince Rainier III and learning her new place in the monarchy.

Unfortunately for stars Kidman and Tim Roth, who plays Rainier, along with director Olivier Dahan ("La Vie en Rose"), the film has been panned by critics, some calling it very funny despite the film not being a comedy.

Hitfix.com calls it, "a hilariously ham-handed attempt to dig beneath the Kelly mystique, only to find further foil-wrapped layers of mystique beneath. Well, maybe not mystique so much as a perfumed blankness."
Empire Online calls it "an easy watch, lush, stylish, stars Nicole Kidman and is often side-splittingly funny. The trouble is, it's not actually meant to be a comedy."
"Even with skilled heavyweights like Nicole Kidman and Frank Langella on board, writer-producer Arash Amel's groaningly literal script and Christopher Gunning's intrusively treacly score drown every nuance in soapy banality," writes The Hollywood Reporter.

Even Princess Stephanie of Monaco has lashed out at the film about her parents, telling The Monaco Times that the film -- which she hasn't seen and will "certainly not" see (she did read the script) -- "does not praise Monaco or the great man that was my father, Prince Rainier."