Nicole Kidman Wants Her Daughter To Be A Musician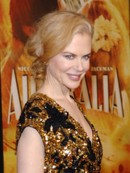 Nicole Kidman hopes her daughter Sunday Rose takes after her musical father - because the actress loves her home to be filled with singing.

The Eyes Wide Shut star is married to country rocker Keith Urban, and despite her forays into music in Moulin Rouge! and a duet with British pop star Robbie Williams, she has no interest in collaborating with her husband.

However, Kidman is desperate for her daughter to follow in Urban's footsteps and has bought the tot a piano in a bid to make her a musician.

She tells BBC Radio 2, "I'm very comfortable listening. I would love it if Sunday Rose would learn an instrument and sing a bit because I love having music in the house."

"She certainly sits at the piano at the moment, that was her Christmas present, a pink piano. She sits down and thumps away and sings Jingle Bells."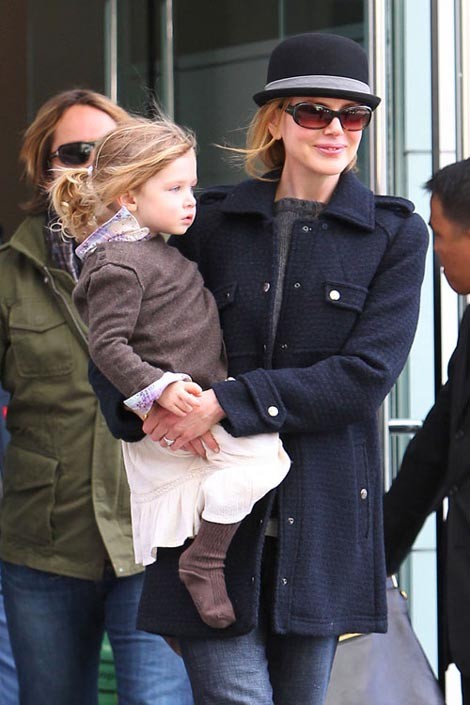 Click Here For More Nicole Kidman Pictures