Nicole Kidman Opens Up About Tom Cruise Divorce, Says She Was Shocked By Split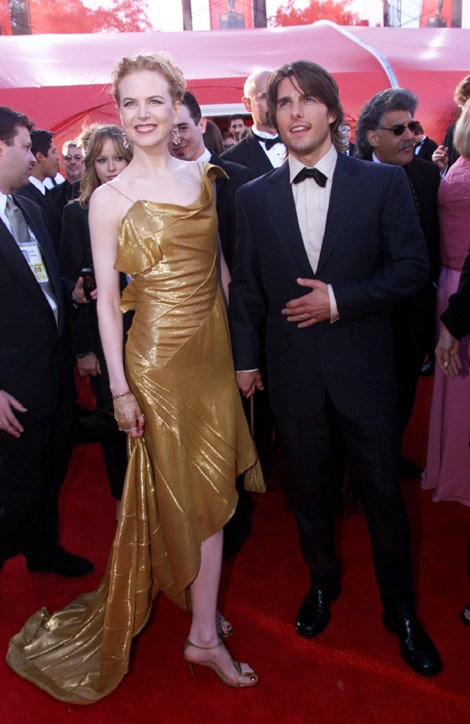 Ten years after their divorce, Nicole Kidman has finally opened up about her split with Tom Cruise. The actress says she was blindsided by the break up because she believed their life together was "perfect."
The couple met on the set of "Days of Thunder" in 1989 and married a year later. They adopted two children and endured a 10-year marriage before Cruise decided to end their relationship in 2001, citing irreconcilable differences. Kidman was stunned.
She told DuJour magazine, "I was totally smitten. I fell madly, passionately in love. I was reeling with Tom. I would have gone to the ends of the earth for him. We were in a bubble, just the two of us. We became very dependent on one another...(I thought) our life together was perfect. It took me a very long time to heal. It was a shock to my system."
Kidman, who was 23 when she married Cruise and is now 45, said the hardest part was losing her best friend. "I realized I didn't want to be alone. I wanted to fall in love again, but I wasn't sure I could," she added.
Life changed for Kidman in 2006 when she wed Keith Urban and had two children with him. "My life changed. He is a wonderful, caring man and he makes me feel secure. We don't ever like to be separated."