Nicole Kidman No Longer A 'Nymphomaniac'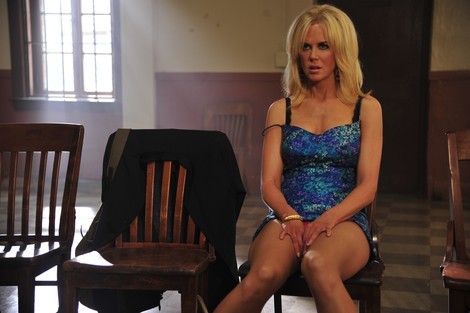 Nicole Kidman has reportedly quit her Dogville director Lars Von Trier's latest movie project Nymphomaniac.

The actress will not be teaming up with Shia LaBeouf, Willem Dafoe, Uma Thurman, Christian Slater, Charlotte Gainsbourg and Stellan Skarsgard in the film, as was previously reported, according to The Hollywood Reporter.

It is not known why Kidman, who is currently shooting Grace Kelly biopic Grace of Monaco, has bolted from the project, which hit the headlines even before filming begins over reports it will feature explicit sex scenes.

In the movie, Gainsbourg plays the titular nymphomaniac reflecting on her past sexual conquests.