Nicole Kidman: 'I Want To Get Some More Weird Animals'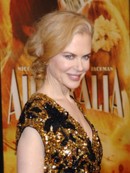 Nicole Kidman longs to extend her menagerie of exotic animals to include pet snakes, but the actress has delayed the idea until her daughter is older.

The Moulin Rouge! star raises alpacas on the farm in Tennessee she shares with her husband Keith Urban and their two-year-old daughter Sunday Rose.  Kidman wants to add reptiles to her collection, but admits Sunday is still too young to share a home with snakes.
 
She tells TV talk show host Conan O'Brien, "I want to get some more weird animals eventually, I'd love to get snakes, I love them. They might not be a good idea around the baby though."

"We have alpacas on our farm because they're so pretty. They have lovely long lashes. I think they're really cool. I always wanted a mix of weird animals but that's the weirdest we have."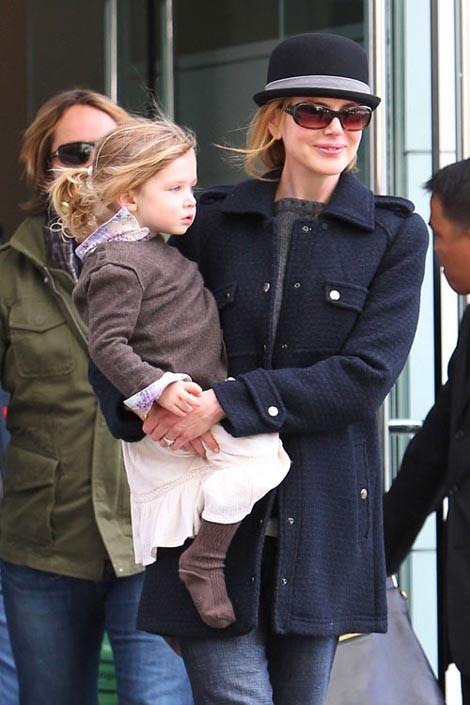 Click Here For More Nicole Kidman Pictures