Nicole Eggert Is Back In 'Baywatch' (Funny Video)

Nicole Eggert
is gearing up for her spot on season seven of
Celebrity Fit Club
, which will air in 2010, with a funny video of her return to
Baywatch
as a lifeguard on website Funny or Die.com.
In the video, Nicole pokes fun at her weight by answering the call of two swimmers feigning helplessness in hopes that a hot lifeguard will come and rescue them. But when Nicole shows up - out of breath and out of shape - the two swimmers no longer need help.
Also joining Nicole on the upcoming season of "Celebrity Fit Club" are
Whitney Houston
's ex-husband
Bobby Brown
; former
Skid Row
singer
Sebastian Bach
;
High School Musical
star
KayCee Stroh
; and
Britney Spears
' ex
Kevin Federline
, who joined the show with his ex
Shar Jackson
after rumors of a heart problem
surfaced.
Nicole Eggert is Back In Baywatch!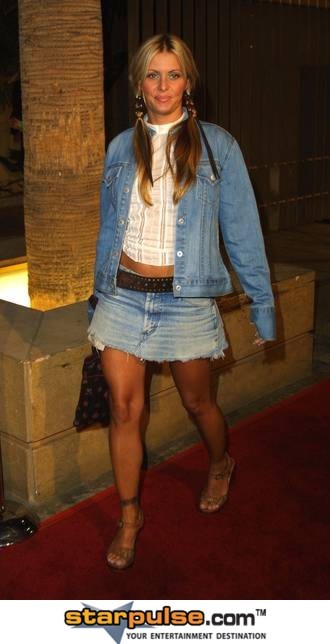 Image © Glenn Harris / Photorazzi