Nicole Eggert Hospitalized After Botched Dive On Set Of 'Splash'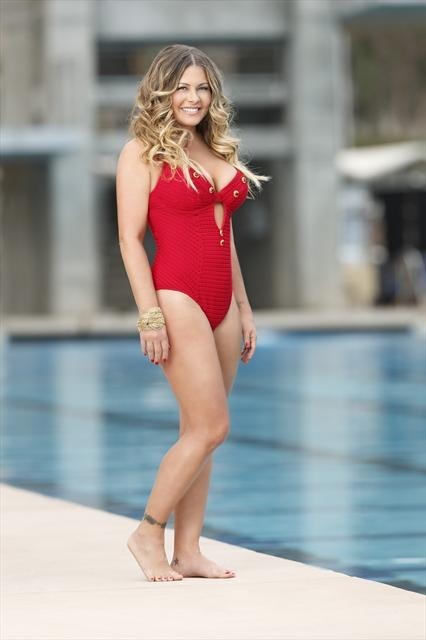 Nicole Eggert landed in the hospital Thursday after a botched high-dive on ABC reality show Splash.

During filming, the former Charles in Charge star was attempting a backflip and landed on her back when she entered the pool, and the show's medical staff rushed her to the hospital as a precautionary measure.

Nicole suffered minor injuries and no bones were broken, according to TMZ.com, but because she hit the water back-first doctors were concerned that she may have suffered some kidney dmage. She was released a few hours later.

The one-time Baywatch star is the latest in a series of injuries and mishaps that have riddled the show; the most recent being the departure of former Miss Alabama Katherine Webb, who left earlier this week on her doctor's orders because of her own back injury, suffered in the early stages of the show.

Chelsea Handler's sidekick Chuy Bravo broke his foot on the first day of taping and had to pull out of the show. Ironically, he was replaced by former Olympian Brandi Chastain, who is the current frontrunner to win the competition.

Lastly, although not due to injury, former Girls Next Door star Kendra Wilkinson pulled out of the competition a couple weeks ago due to her fear of heights. She managed the first few shows before the diving platform got too high for her.

The show itself is also suffering from falling ratings.