Nicolas Cage Wears T-Shirt With His Own Face On It At Guns N' Roses Show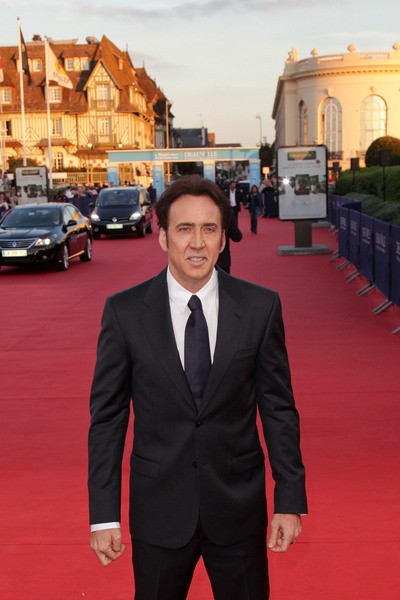 Nicolas Cage apparently has no qualms about promoting himself. The actor attended a Guns N' Roses concert at The Hard Rock Hotel & Casino Tulsa on Sunday wearing a t-shirt featuring his own face.
The band posted the image on Instagram with the caption: "Mr Nicolas Cage and Mr Andrew Dice Clay."
The actor was hanging out backstage with the comedian, holding a wine glass in one hand and what appears to be a cain in the other. He also wore several strands of Mardi Gras-like necklaces, fringed pants and a black cowboy hat.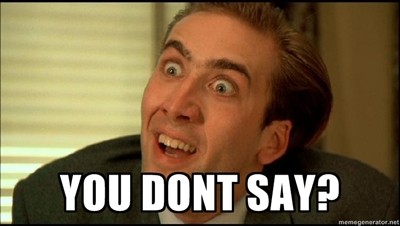 Cage stars in the fall film "Left Behind" about a group of survivors who are left behind after millions of people vanish on earth. It opens in theaters Oct. 3.