Nicolas Cage Returns To Work Following Arrest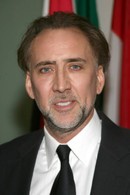 Troubled actor Nicolas Cage has returned to work two days after he was arrested on domestic violence charges after allegedly fighting with his wife on a Louisiana street.

The Kick-Ass star was arrested early on Saturday morning after police were called to break up a loud altercation between the actor and his wife Alice Kim.

Cage was freed on bail, posted by reality TV star and Cage fan Duane 'Dog the Bounty Hunter' Chapman, on Saturday afternoon.

And now the actor is attempting to put his woes behind him and get back to work on the set of new film Medallion in New Orleans.

A source, who confirms Cage was back at work on Monday, tells People.com, "He is always extremely professional. He is a dedicated actor when he is at work, and I don't think people would hire him so much if he wasn't."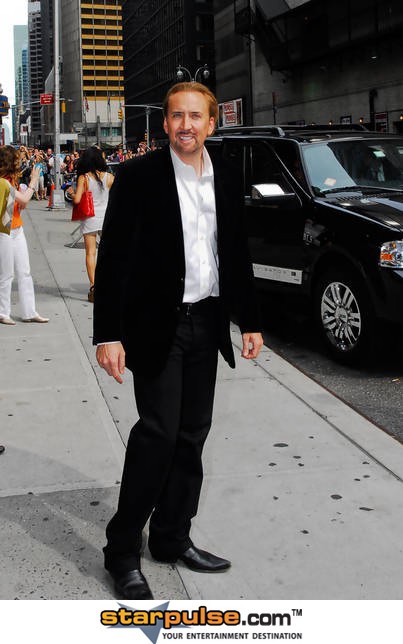 Click for more great Nicolas Cage pictures: