Nicola McLean Strips, Says 'I Don't Love Anything About Myself'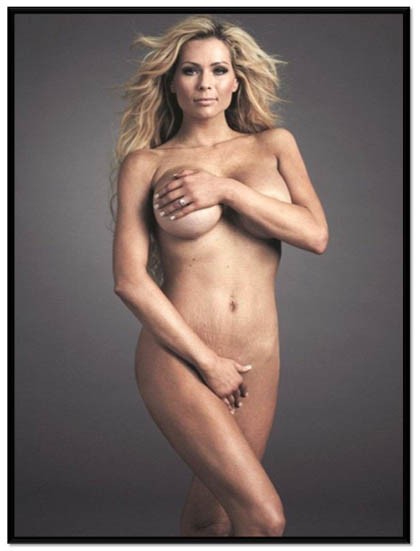 English glamour model Nicola McLean has bared herself in a provocative attempt to stir the inert conscience of colleagues & aspiring models addled by the glitter of the glamour world, amenable in going to bizarre lengths to subjugate the ever eluding demon of ascendancy, often christened as 'Success'.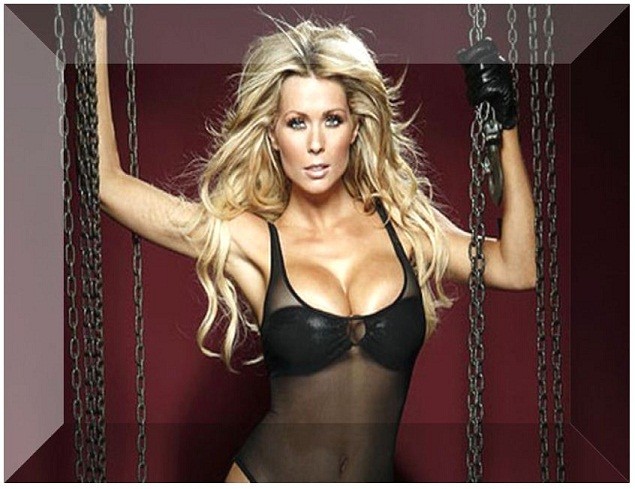 Posing completely nude for 'Now' magazine, with nothing but her hands casing her two time surgically enhanced breasts & her genitalia with the fervent assistance of her leg, Nicola seems to have authentically spoken her mind. In an absolutely intrepid un-airbrushed picture, glaringly revealing her stretch marks & her freckled chest, the 31 year old model & the mum of two has audaciously managed to personify her Spartan self, considering the fact that she has made her career out of it & continues to do so .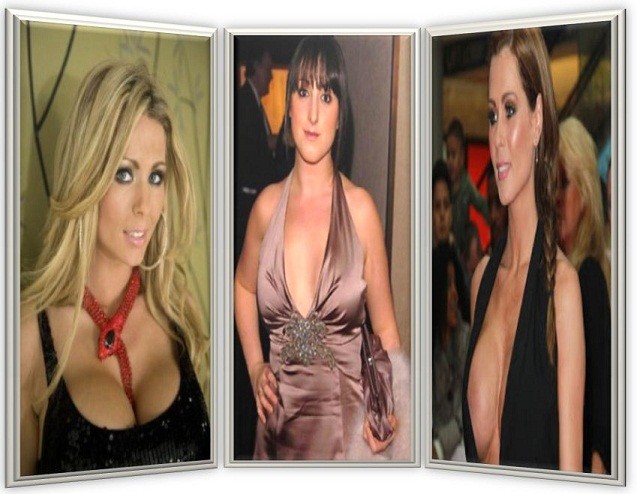 Besides the nude picture of baring her physical self, Nicola has also annunciated her emotional self in revealing facts such as she had been suffered with dysmorphia, bulimia and anorexia besides mentioning the fact that something she expected people to love is the same thing she hated about herself. Furthermore, Nicola was quoted saying "I don't love anything about myself. I hate my eyes – they're too small and I have a squint. I'm really ugly without make-up, so I always wear it. I have such bad body dysmorphia. I was bullied at school for being ugly and it stayed with me. I changed everything I hated about myself, like my teeth, boobs and hair, but I still don't love anything – only the fake bits".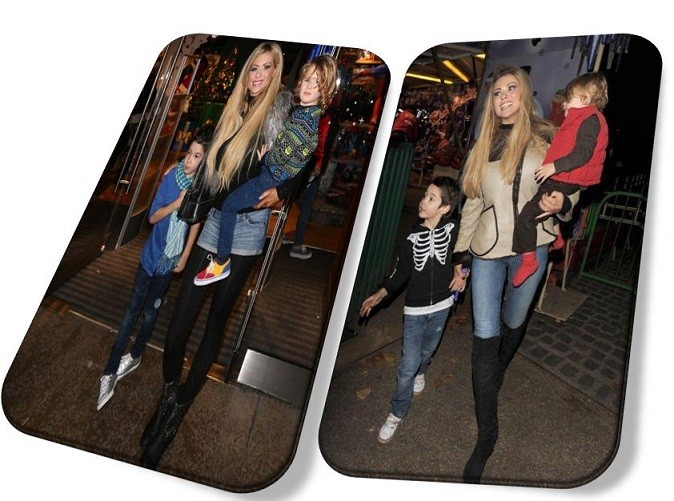 Besides her breast surgeries, Nicola is reported to frequent Botox, hair extensions besides having Lipoglazed her stomach region & veneers set on her teeth due to erosion, attributable to anorexia.
In addition to modeling, Nicola has numerous TV appearances to her name such as The Weakest Link, The Big Breakfast, Test the Nation, Generation Sex, I'm a Celebrity get me out of here etc. Nicola is married to footballer Tom Williams & has two sons Rocky (6) & Striker (2).