Nicky Hilton Donating Proceeds From Bracelet She Designed To MS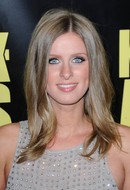 Designer Nicky Hilton is donating all proceeds from a piece of her jewelry collection to a multiple sclerosis charity.

The creative star and her socialite sister Paris Hilton have been involved in benefits and fundraisers for the cause since 2004, when they lost their beloved grandmother Marilyn to the debilitating condition, which attacks the brain and spinal cord.

Last week, the siblings teamed up to attract bids at the Race to Erase MS gala's silent auction by offering up an invitation to join them on a shopping trip.

Now Nicky is helping to boost funds for the organization, which is part of the Nancy Davis Foundation for Multiple Sclerosis, by pledging to donate profits from the sale of the Nicky Hilton Bypass Spike Bangle.

The silver cuff bracelet, which features crystal-decorated spikes on each end, retails for $200.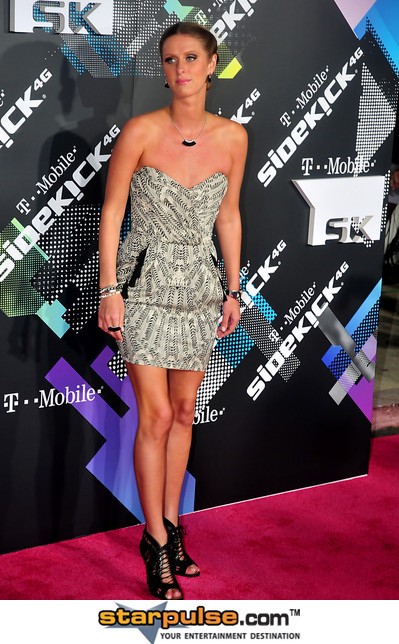 Click for more great Nicky Hilton pictures: