Nicki Minaj's Twitter Closure A Marketing Ploy?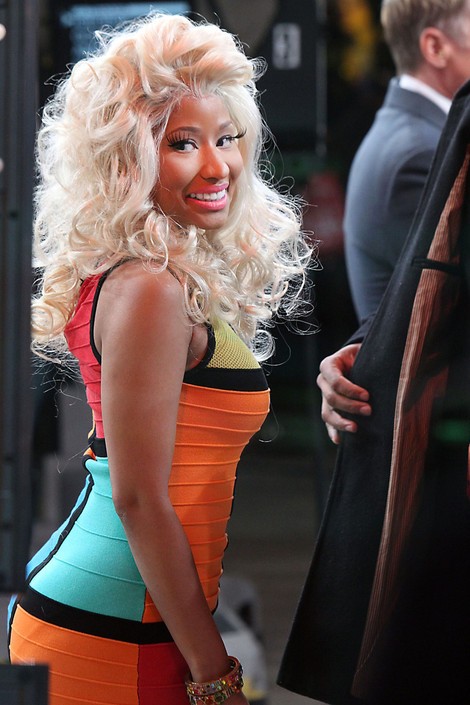 Usually Twitter accounts are opened to help publicize entertainment. However, could Nicki Minaj be shutting her's down to boost album sales?
The pop star posted "Posted leaked music! *deletin twttr*" and "Like seriously, its but so much a person can take. Good ****ing bye" the other day before her account disappeared.  It was in response to a user allegedly sharing her new album, Pink Friday: Roman Reloaded.
However, sources have since claimed that the music shared was public snippets of her tunes - the kind one can listen to on iTunes before deciding to purchase an album. 
Nicki made quite a show of shutting down her account, and Twitter allows up to 30 days for her to return before deleting it entirely. So don't be surprised if @NICKIMINAJ rises from the grave soon.