Nicki Minaj's 'Anaconda' Music Video Is All Butts, All The Time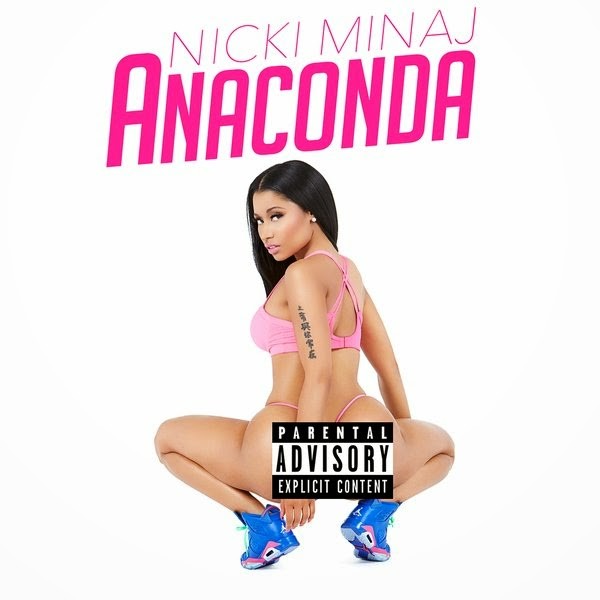 Nicki Minaj's highly anticipated "Anaconda" video has finally arrived, and as expected it features a lot of butts.
The hip hop starlet's latest single draws off of Sir Mix-A-Lot's "Baby Got Back" and revolves around Minaj's posterior, often displayed in a thong. Minaj is obviously proud of her big booty, and at one point criticizes all the skinny girls for not having one.
The very sexual video starts off in the jungle ("Anaconda," get it?) and includes Minaj working out with some weights as back-up dancers do their own exercises next to her. There's also a moment where she squeezes whip cream onto her body.
As Starpulse writer Brent Faulker put it: "Minaj certainly seems to play a role in further objectifying women, but at the same time, makes that objectification view the curvier, thicker lady as appealing."  
The track was released on Aug. 4 and quickly hit number one on iTunes. It will feature on her upcoming album "The Pinkprint."
Warning: NSFW