Nicki Minaj Releases Another New Video, 'Come On A Cone'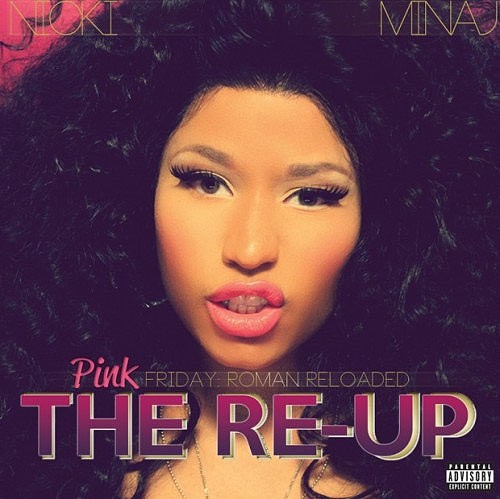 Watch out Mariah, the title of Nicki Minaj's latest single may sound a little dirty, but it only refers to how icy cold she is.

The new video for "Come on a Cone," the second track on her sophomore album, "Pink Friday: Roman Reloaded," features a repetitive beat with the rapper throwing down plenty of rhymes and revealing her "ice is so cold, It should come on a cone."

The song will also be on her upcoming re-release of the album, "Pink Friday: Roman Reloaded - The Re-Up," which features five extra tracks.

Nicki couldn't wait for her "Barbz" (fans) to check out her new video, so she leaked it herself on Twitter.

Monday night she tweeted, "BARBZ!!!!!!! about to post smthng…. it shld be up on mobile now barbz, zzzaaaamnnnnn….. =p."

The new American Idol judge knows how in-demand she is; singing, "If you need you a look, just put me on your song | But you know it'll cost, about six figures long."

And there's plenty of profanity in it (makes you kind of wonder why eight-year-olds are listening to this stuff);including more b--ches than actually appear in the accompanying video, and Nicki melodically singing a verse that starts with, "If you wasn't so ugly, I'd put my d--k in yo' face!"

The singer recently got into a heated exchange with Idol co-star Mariah Carey, showing off how cold that her ice can actually get.

She may be a bit chilly, but her previous video, "The Boys," featuring Cassie, is a scorcher. Check it out here, and check out "Come on a Cone" below (Warning: naturally there's a lot of strong language because, well -- it's a rap song).