Nicki Minaj Opens Up About Near-Death Experience At BET Awards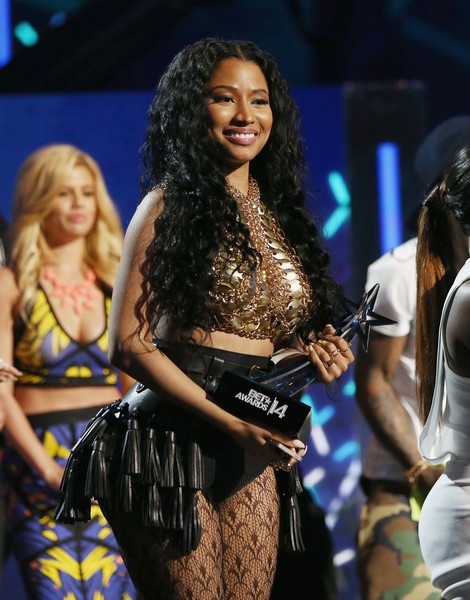 At the BET Awards on Sunday night, Donald Sterling and rapper Rick Ross became the butt of some jokes, but Nicki Minaj gave a startling revelation upon winning her fifth award for Best Female Hip-Hop Artist. 
She thanked her fellow Young Money rapper Lil Wayne and bragged about writing her own verses, but in a shocking turn of events she revealed that she recently thought she was going to die.  She told the crowd, "The other day, literally I didn't tell anybody this, I really thought I was about to die.  Like, I was saying my prayers to die.  And I didn't even want to call the ambulance because I thought, 'Well if I call the ambulance, it's going to be on TMZ.' And I would rather sit there and die.  And it made me realize I don't care what anybody got to say.  I'm going to do me. And I hope and pray that BET continues to honor authenticity. And that's all I'm going to say about that."
The rapper wasn't clear as to the reason why she felt that she was going to die or if she was suffering from a medical concern.  Later, she, Drake and Lil Wayne accepted the award for Best Group for their collaboration as Young Money.  
Watch her acceptance speech below:
Congratulations to Nicki Minaj on her fifth award!