Nicki Minaj Joins Mariah Carey As New 'American Idol' Judge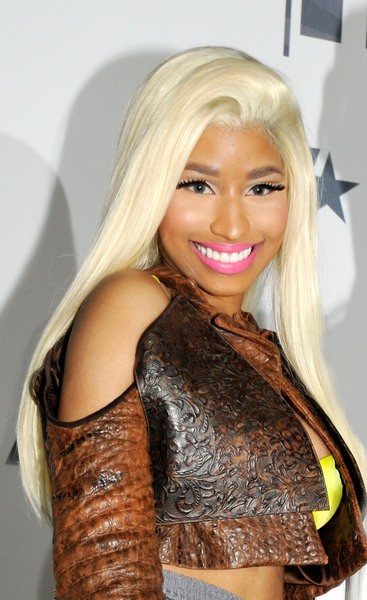 Nicki Minaj has captured the open judging spot on American Idol and will be evaluation contestants next to Mariah Carey, according to US Weekly. Two sources have told the magazine that the star is still in negotiations but all that's left is to sign a contract.
"I'm not sure the deal is completely done yet, but yes, she is definitely doing it. A few more slight things to sign off on but it is happening," one of the sources said. The other stated, "100% confirmed to judge American Idol."
FOX had no response to the report. 
It also appears a Jonas Brother could be joining the judging table as well - because AI producers are looking to move Randy Jackson to a mentoring role. In late July, US Weekly reported Nick Jonas was in lengthy talks to judge talent. Nick confirmed the rumors on Twitter, writing "I am being considered to be a judge on American Idol."