Nicki Minaj Hands Out Free Turkeys To Hurricane Victims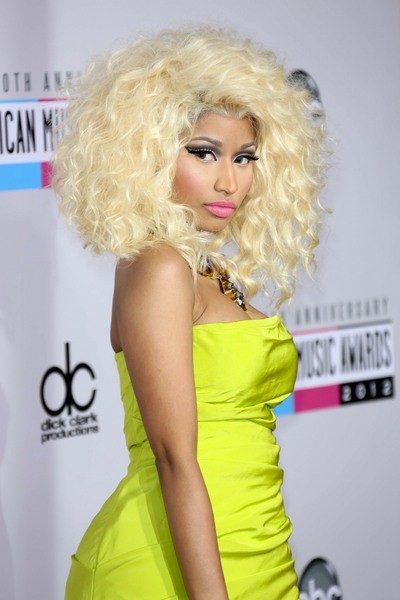 Nicki Minaj gave back to her hometown by giving away turkeys at her Queens, New York, elementary school on Monday.
The hip hop star returned to her old neighborhood and gave away the birds to those who were devastated by Hurricane Sandy three weeks ago. But the singer had mixed feelings about returning to her roots.
She explained before her trip, "I have no idea if my teachers are still there... One of my teachers that was there... I still keep in contact with her, and she lost, like, everything in Hurricane Sandy. I'm hoping I can see and help as many people as possible."