Nicki Minaj Deletes Twitter Account Over Music Piracy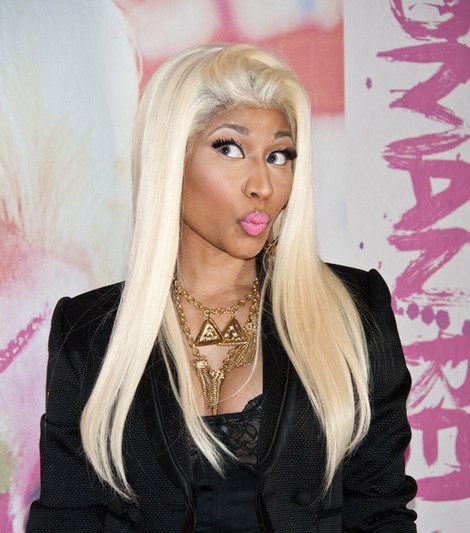 Nicki Minaj has deleted her Twitter account over a fan's alleged music piracy. Minaj made a big show of deleting her account, posting several tweets over how she blocked a fan for posting "leaked music."
She posted "Posted leaked music! *deletin twttr*" and "Like seriously, its but so much a person can take. Good ****ing bye."
However, reports are surfacing that the fan only put up links to snippets from her new album Pink Friday: Roman Reloaded - snippets that are also available through outlets such as iTunes.
This, obviously, has created more rumors that Minaj is only deleting her account for the free publicity due to low album sales, and she will simply turn the account back on before Twitter's 30-day window expires (the website allows you to return within that time before locking your account for good).