Nicki Minaj Debuts New Kmart Fashions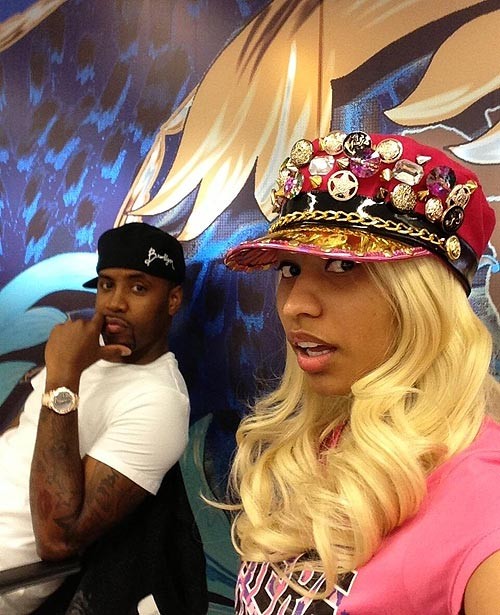 Nicki Minaj revealed a few of the new creations that will be featured in her Kmart fashion line on her Twitter page Tuesday, giving fans a preview of what's to come.

The singer landed a deal with the department store to launch her own line of clothing and accessories in January, and shared photos of some of the designs with fans, looking for some feedback.

"Barbz (fans), go to http://shopyourway.com/nicki and give ur (your) feedback on everything I've posted," she wrote.

The singer and American Idol judge is currently working on adding new designs for men as well.

Check out more of Nicki's designs on the following pages. Hover over each image to see what Nicki wrote...