Nicki Minaj Could Get Reality Show On E!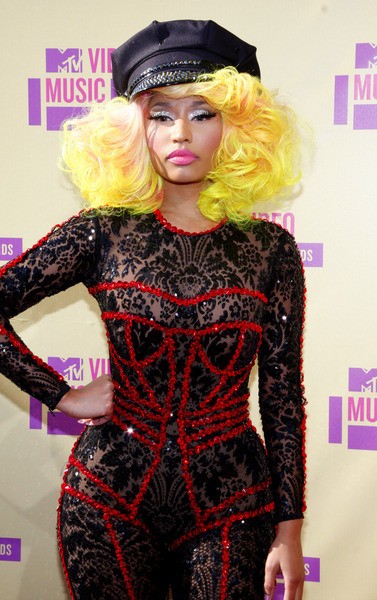 Looks like American Idol won't be the only reality project pop star Nicki Minaj will be in. PerezHilton reports that the Super Bass star will be getting her own reality series on E!
The story follows Minaj's sudden burst of activity: Following the release of Pink Friday: Roman Reloaded in April, she has been hired as a judge for American Idol and has released her own fragrance. 
Speaking to Perez at her fragrance launch, she also said, "That I'm going to keep a secret for now I thought I'd never do something like that, not saying I am still. I'm still considering. But, I will say that I find the more people see, is the more they understand, and then it's the more they like you. If you only have such one-dimensional things to go off of like rumors, then you kind of never get to know the artist. When you pull them in your world, they see you as a real person. I'm not running away from it anymore."
There have been no announcements from E! regarding the series.