Nicki Minaj Celebrates 26th Birthday In Nude Sequined Bodysuit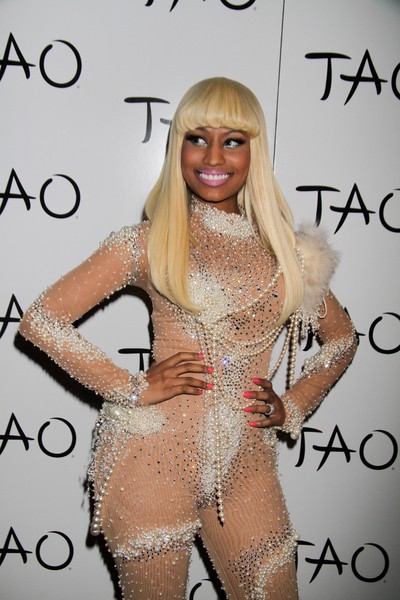 Nicki Minaj held her 26th Birthday celebration at Tao in Las Vegas on December 9 with gal pals Cassie and Amber Rose.
The hitmaker, who was born in Trinidad and moved to New York when she was five, admits she was driven to succeed following her painful upbringing because she wanted to save her mom from the beatings she would suffer at the hands of her father, who battled drug addiction.
Minaj, whose parents are still together, confesses her dad never wanted the star to discuss that part of her childhood now he's got his life back on track, but she insists on sharing her story because she wants to warn other parents about the consequences of their actions.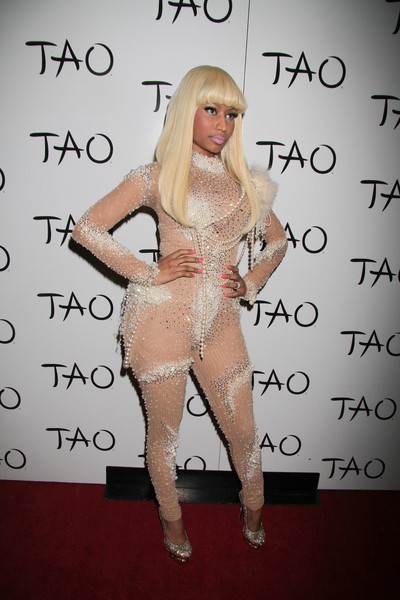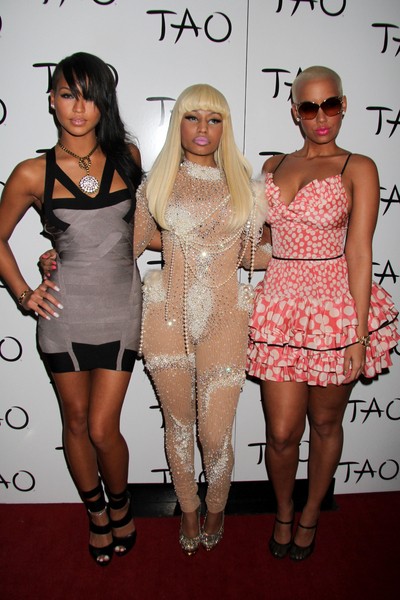 Click for more great Nicki Minaj pictures: