Nicki Minaj & Adam Levine To Launch Clothing Lines At Kmart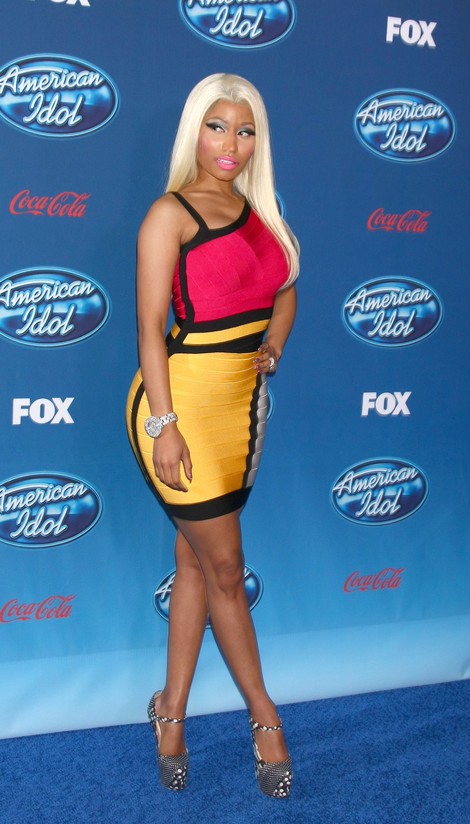 Nicki Minaj is expanding her empire by launching her own fashion collection at Kmart.  The rapper will unveil apparel and accessories at the store and on ShopYourWay.com.
The deal is similar to one fostered by Maroon 5 frontman Adam Levine, who is also developing his own lifestyle brand.
Minaj released the following statement: I am so excited to work with this iconic, mass retailer and to bring affordable fashion to my beautiful barbz (fans) all across the U.S."
Both Minaj and Levine's clothing lines are expected to launch later this year.
Minaj and Levine may be united for Kmart but the two are on opposing singing competition shows. Levine is a judge on NBC series "The Voice," whereas Minaj is debuting her first season on "American Idol" next week.