Nickelback Fan Falls 40-Feet Trying To Sneak Into Concert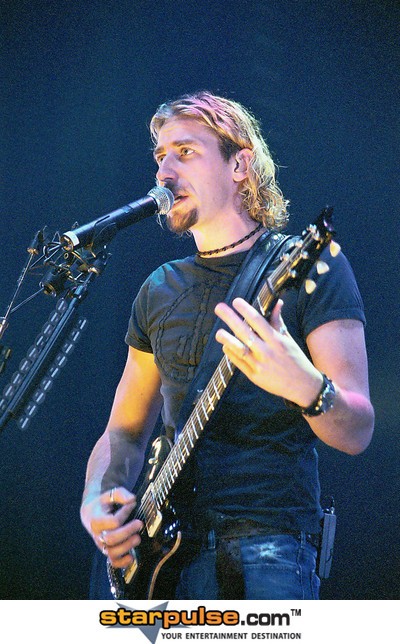 A Nickelback fan was hospitalized in upstate New York last week after falling down a gorge while trying to sneak into the band's concert.

Kevin Beaudette, 22, was trying to skirt past security and check out the band at the Saratoga Performing Arts Center (SPAC) on Tuesday when he lost his footing and fell 40-feet into Geyser Brook Gorge.

Saratoga Springs fire department officials were called in to rescue the man, who he was later treated at Albany Medical Center Hospital for minor cuts and bruises.

He has since been released, according to local publication Times-Union.