Nick Lachey Slams Rumors Of A 98 Degrees Reunion Tour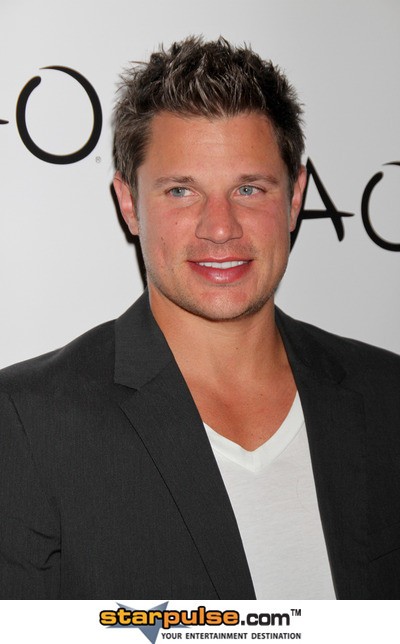 Singer Nick Lachey has shot down reports of a 98 Degrees reunion tour, insisting he plans on spending the summer with his expectant wife Vanessa Minnillo.

The pop group, comprised of Nick, his brother Drew, Justin Jeffre and Jeff Timmons, gained a massive fan base when they formed in the mid-1990s, and went on to sell more than 10 million records worldwide before they parted ways in 2002.

Last month rumors surfaced indicating the four-piece was to kick off a 15-date U.S. tour in July, and now dad-to-be Lachey has crushed fan hopes, revealing he has no plans to revisit their boy band days.

In a post on Twitter.com on Thursday, he writes, "So psyched to see all the excitement for a 98 degree tour, but the only tour I'll be doing this summer is at (baby supply store) baby's 'r us!"