Nick Lachey Is Happy For Jessica Simpson

Nick Lachey has publicly congratulated his ex-wife Jessica Simpson upon her new engagement.

The singer and her sports star beau Eric Johnson announced they're planning to wed over the weekend - a week after Lachey, 37, proposed to his girlfriend Vanessa Minnillo.

Asked for his comments on Simpson's surprise engagement, Lachey tells UsMagazine.com, "I will say the same thing I always say - I wish her the very best."

Before announcing her own happy news, Simpson revealed she "couldn't be more happy" for her ex-husband after he confirmed he'd proposed to Minnillo after four years of dating.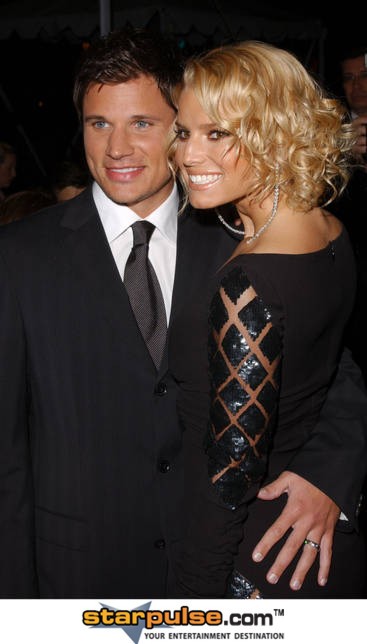 Click for more great Jessica Simpson pictures: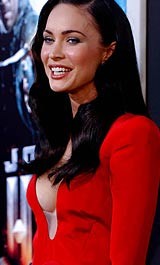 CHECK THESE OUT!
Ke$ha's 9th grade yearbook picture is nauseating. (Buzzfeed)
Taylor Momsen was cuter when she was three. (PopEater)
Looking to get that hot guy's attention? Wear red. (Lemondrop)
21 Awesome Tattoos of 80s TV Stars (Maxim)
Celebrity holiday recipes. Including one from Bill Maher, who doesn't celebrate holidays because he's an atheist. (Lemondrop)
And we thought looking at Snooki was a valid form of birth control... (PopEater)


Links from all over the web, right here on Starpulse!