Nick Jonas To Guest Star On 'Hawaii Five-0'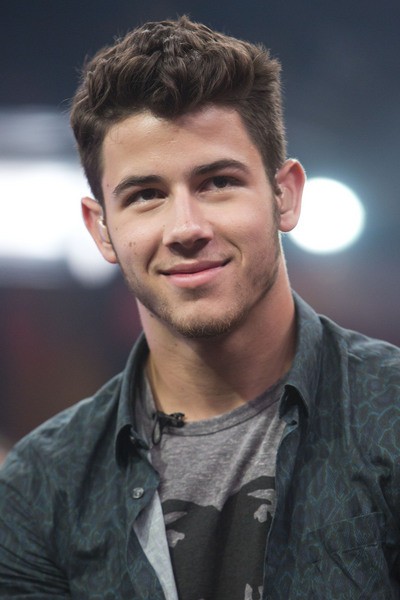 Nick Jonas is expanding his acting career by becoming the latest celebrity to make an appearance in the hit TV remake of Hawaii Five-0.

The 20 year-old singer follows in the footsteps of rapper Sean 'Diddy' Combs as he prepares to head to the island paradise to film a guest appearance in the crime drama.

Jonas will play a computer hacker in an upcoming episode which is due to air this autumn.

Executive producer Peter Lenkov says, "Nothing makes this show more fun than incorporating well-known, talented actors as guest stars on our show. We're all thrilled to have Nick Jonas join our Ohana (family)."

The Jonas Brothers star has previously appeared on Broadway, and he has also filmed cameos in TV shows including Mr. Sunshine and Smash.

He will appear in upcoming movie thriller Careful What You Wish For opposite Isabel Lucas.