Nick Jonas Is Probably Dating Delta Goodrem - Photos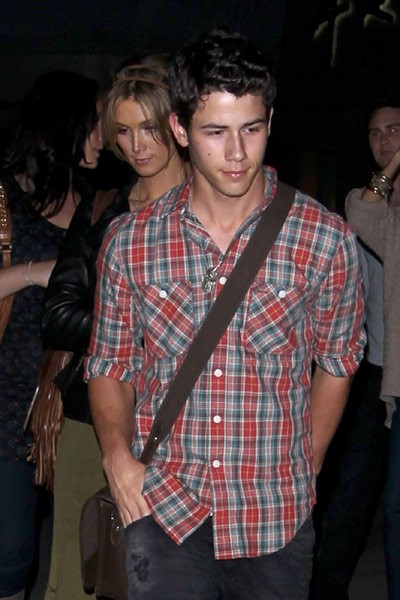 Yesterday we told you that it was possible Jonas Brother Nick Jonas was dating Australian singer Delta Goodrem. Now that we have our hands on the pictures of the pair walking out of Arclight Cinema in LA, we think it's very possible they are an item.
The two met last year for a song collaboration and apparantly hit it off despite the age gap (Jonas is 18, Goodrem is 26). Now that Delta has broken off her engagement with Westlife star Brian McFadden, she has apparently rebounded with Nick already!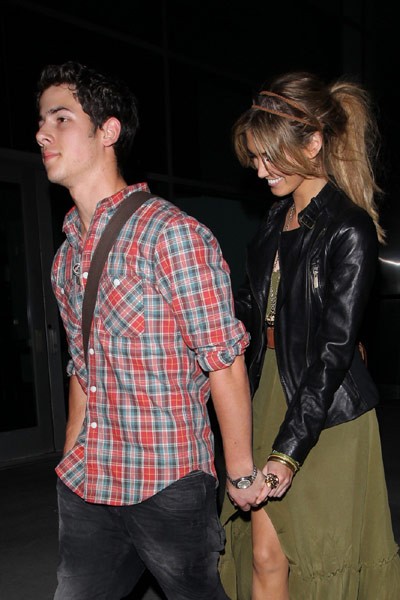 Click Here For More Nick Jonas Pictures

Click Here For More Delta Goodrem Pictures