Nick Carter To Publish Memoir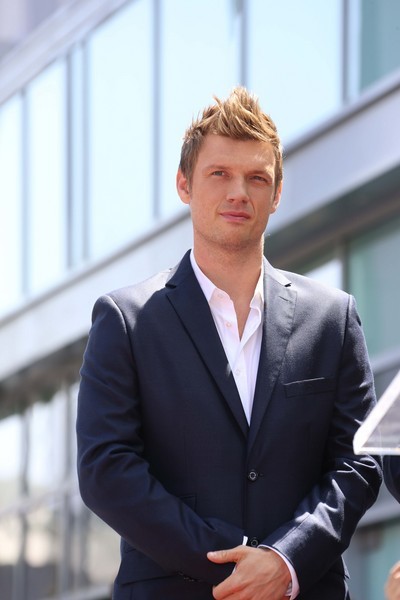 Backstreet Boys singer Nick Carter has written his first memoir. Publishers at Bird Street Books will be releasing "Facing the Music and Living to Talk About It" on September 24.
The book will feature Carter's life as a teenage heartthrob, his struggles with substance abuse, as well as his family troubles, including the death of his sister, Leslie, who passed away in 2012.
The book's release coincides with the 20th anniversary of the Backstreet Boys. In April, the band was immortalized in Hollywood, landing the 2,485th star on the Walk of Fame.
Singers Carter, Howie Dorough, Brian Littrell, AJ Mclean and Kevin Richardson were all on hand to mark their 20th anniversary.