Nick Carter Auctions Off Backstreet Boys & New Kids On The Block Autographed Sneakers For Charity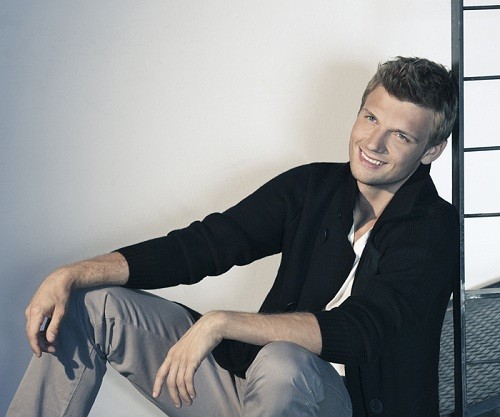 Nick Carter is helping the environment in style: Carter, who is a Going Green advocate, has recently joined forces with Global Green USA in an attempt to spread awareness on the importance of an eco lifestyle. After wrapping a massive world tour with the Backstreet Boys and New Kids on the Block this summer, Nick gathered signatures from all members of both mega-groups on a pair of his favorite gym shoes.
Joining Global Green USA supporters like Orlando Bloom, Mark Ruffalo and Leonardo DiCaprio, Nick Carter's used sneakers are on Ebay.com right now and currently going for $2,000. Wow! The auction, which will help spread awareness and generate revenue for GG USA, will give fans a unique opportunity to own a memorabilia piece from their favorite boy band while contributing to a great cause. The auction will conclude on Sunday September 18th at 11:55AM PST.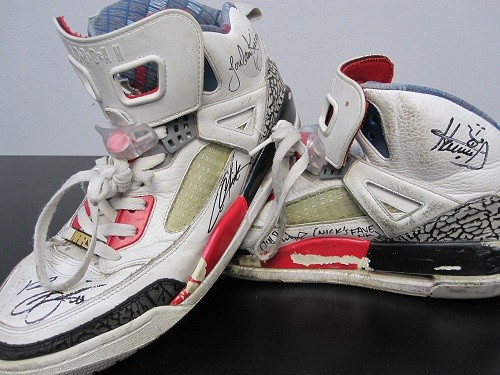 http://www.ebay.com/itm/ws/eBayISAPI.dll?ViewItem&item=320758749984
UPDATE: Nick's sneakers sold for an incredible amount of $16,100!