Nick Cannon Wants $25,000 For Birthday Tweet?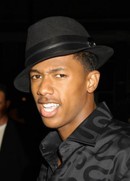 Mariah Carey's husband Nick Cannon is expecting a big gift for his upcoming 30th birthday - he is reportedly looking for a sponsor to pay him $25,000 to Tweet from his party.
 
A team working for the America's Got Talent host is said to be on the hunt for corporate executives to pay big bucks for him to advertise their wares while he celebrates his landmark birthday next month.

According to New York Post gossip column Page Six, the star's rep emailed several company bosses, writing, "This is an extremely exciting opportunity to sponsor a fun and lavish event... opportunities range from gift bags and signage to Tweets and photo ops."

For a massive $25,000, sponsors are allegedly offered three promotional Tweets and their logo splashed around the bash, which will be held in New York on October 8th and boasts a confirmed guest list of stars including Beyonce, Jay-Z, Will Smith and Demi Moore.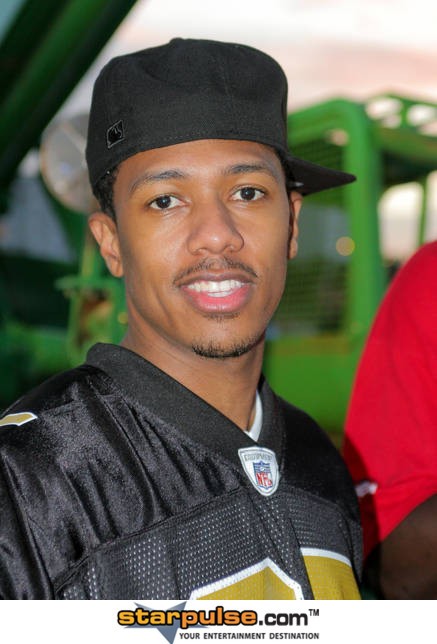 Click Here For More Nick Cannon Pictures