Nick Cannon To Play Infamous Drug Kingpin Ricky Ross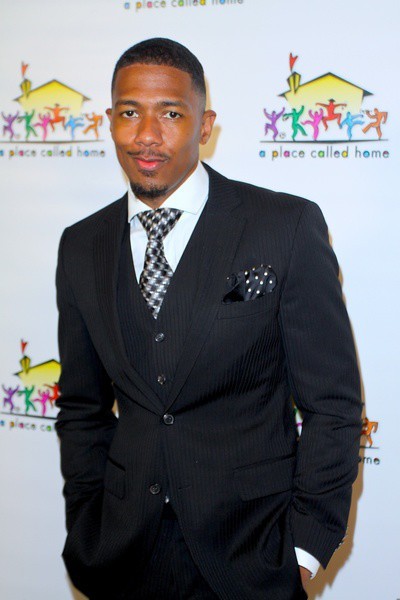 Nick Cannon has been cast to play former drug kingpin "Freeway" Ricky Ross in an upcoming biopic. Ross handpicked the "America's Got Talent" host to bring his life story to the big screen.
Ross told AllHipHop.com: "I chose Nick based on a few factors. The role is 17 to 25 in age, many of our award-winning actors are much older than that range. Nick is a guy who captures my character when I was in custody in San Diego."
Filmmaker Nick Cassavetes ("The Notebook") will helm the project and detail Ross' rise in the underground drug world in Los Angeles in the 1980s and his imprisonment for drug trafficking in 1996.
The director once said of the project: "'Freeway' Ricky Ross is a living American legend. A modern day street genius. To not know his story is to not understand our country, how it works, what it needs, and what it will do to get it. From his modest Los Angeles beginnings to his meteoric rise to the top of the drug world, Rick's 'hustle' was unparalleled in modern history... but when that government was done with him, it locked him up and left him as the fall guy responsible for the destruction of an entire community."
Meanwhile, Ross is currently in a legal battle with hip-hop namesake Rick Ross, born William Leonard Roberts II. They are both fighting over who owns the rights to the name.