Nick Cannon Supports Anti-Bulling Campaign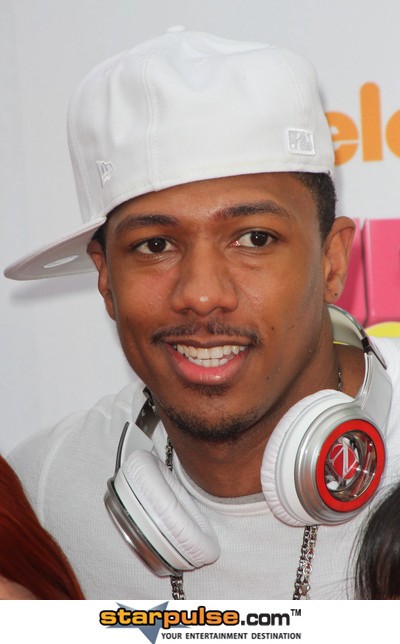 TV personality/rapper Nick Cannon has signed up to be the new ambassador for an anti-bullying organisation.
Mariah Carey's husband has joined forces with STOMP Out Bullying, which also boasts Lance Bass, Taye Diggs and Brittany Snow as supporters.
Cannon addresses the subject of bullying in his song If I Die Young, and the organisation's bosses are delighted he is supporting the cause.
Founder Ross Ellis says, "We are thrilled that Nick has taken on this issue and produced such a compelling video which speaks to kids and teens and those who use suicide as an alternative to end their pain."