Nick Cannon Spreads Christmas Cheer, Gives Gifts To Kids Devastated By Hurricane Sandy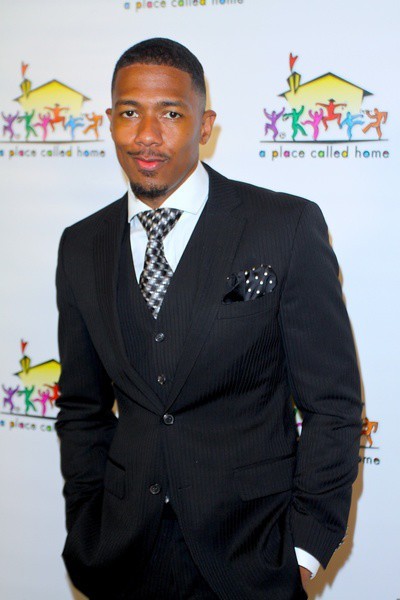 Nick Cannon handed out boxes full of Christmas gifts to children at a New York City school affected by Hurricane Sandy.
 
In October the superstorm swept through the east coast, damaging hundreds of homes and businesses, including The Belle Harbor School in Rockaway Park.
 
Much of the elementary school's music supplies and instruments were wiped away due to heavy flooding, but bosses at Walmart recently helped to restore the students' hopes by delivering a truck full of brand-new flutes, clarinets, trumpets, and trombones.
 
The kids also received personal iPod Nanos and to top off the surprise, the TV presenter dropped by to distribute his specially-designed Monster NCredible headphones.
 
The happy moment was captured by cameras for U.S. breakfast show Today, and Cannon was seen hugging the youngsters as he announced, "Music really matters to me and I know you guys have to have something to listen to, so... we're hooking everybody up with free headphones!"