Nick Cannon Confirms Mariah Carey Is Expecting Twins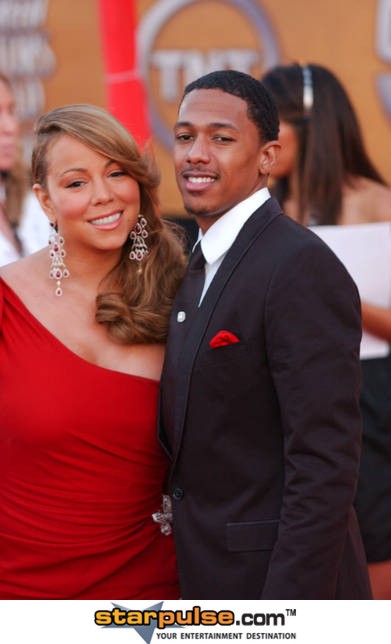 Mariah Carey's husband Nick Cannon has confirmed the couple is set to welcome twins in the spring.

The pop superstar announced her pregnancy back in October and they were subsequently hit by rumors of a double bundle of joy. Carey fueled the speculation when she recently referred to her bump as "they", and now Cannon has spoken out to silence the gossip by admitting the couple is preparing to welcome two babies.
 
The rapper/actor confirmed the happy news on his Rollin' With Nick Cannon radio show on Thursday morning, telling listeners, "In order for my wife and I to have our life, we need to be up front and I need to be able to share things with you and be real. I didn't even tell my wife I was gonna do this. I'm probably gonna get yelled at for not getting permission... We are having twins!"

Cannon revealed he felt compelled to go public because Carey divulged the secret herself on Sunday when President Barack Obama and his wife Michelle asked her about her baby news at an event in Washington, D.C.

Cannon adds, "They, ironically enough, questioned my wife about, you know, 'So, what are you having, are you having twins?' And at this point she hadn't told anybody anything because doctors advised us to keep it to ourselves until we get further along. And because of the excitement, because of the emotion, she was overwhelmed (and) she shared with the President and First Lady that we are having twins."
Click Here For More Mariah Carey Pictures