Nick Cannon Accused Of Stealing Mobster's Reality Show Title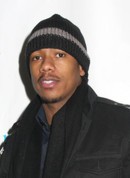 The son of infamous American mafia boss Louis 'Cock-Eyed' Fratto has fired off a cease-and-desist letter to MTV, insisting Nick Cannon's upcoming reality show Son Of A Gun is based on his original idea.

Johnny Fratto, who is a regular guest on Howard Stern's radio show, claims he came up with a reality program with the same name, centered around the daily life of a post-mafia family, in 2004.
He alleges he came "very close" to landing a deal with a number of networks after producing two pilot episodes.

Cannon has now signed a deal with MTV to air Son of a Gun, about up-and-coming rapper Cory Gunz, and Fratto has accused the TV presenter of stealing his idea as the show also has a mafia theme.

According to TMZ.com, Fratto has sent MTV bosses a letter ordering them to pull the program from their schedules unless they change the title.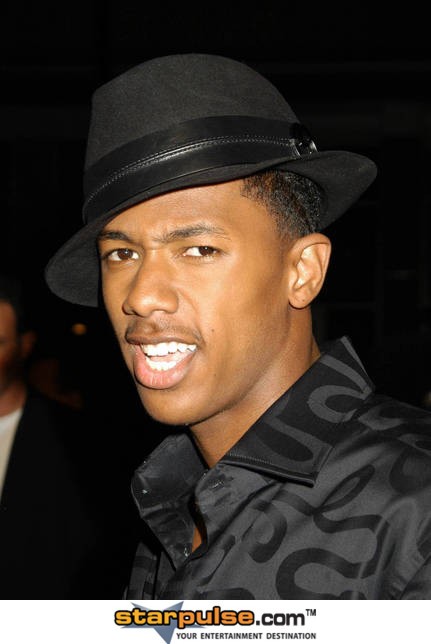 Click Here For More Nick Cannon Pictures