Nichole Hiltz Arrested For Suspicion Of Child Neglect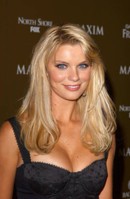 Actress Nichole Hiltz was arrested in the early hours of Tuesday on suspicion of child neglect.

Police were reportedly called to the In Plain Sight star's Los Angeles apartment after receiving a call about a disturbance.

Officials detained Hiltz and subsequently took a young child into protective custody, according to TMZ.com.

Hiltz was booked on suspicion of misdemeanor child neglect, but her lawyer has played down the allegations, telling the website, "It was an unfortunate misunderstanding. No charges have been filed and absolutely no harm was done to the child."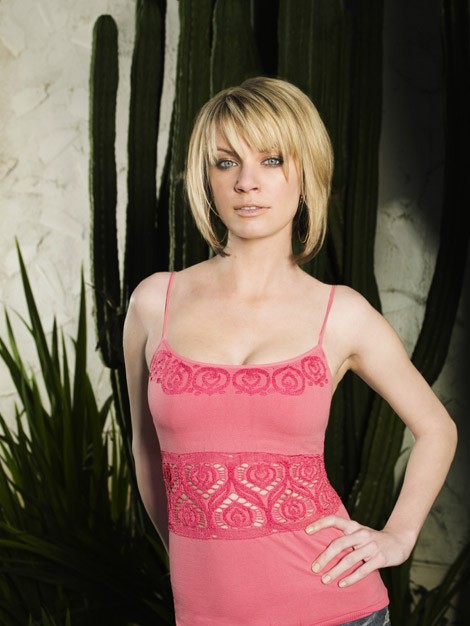 Click Here For More Nichole Hiltz Pictures