Nicholas Brendon: 'Buffy Remake Is A Mistake'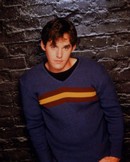 Buffy The Vampire Slayer star Nicholas Brendon has become the latest former cast member to criticize plans for a big screen reboot of the hit TV show, branding it "a mistake".
 
The long-running series, which began as a 1992 film starring Kristy Swanson, is being re-imagined for a movie adaptation, with a new actress playing the cheerleader-turned-vampire hunter portrayed by Sarah Michelle Gellar on TV.

However Brendon, who played Xander Harris on the show, is worried the film will not find the same fan base as the TV phenomenon gained.

He tells E! News, "I think it's a mistake. They have to reach a whole completely new fan base, and we already have that fan base. So it's going to really be hard to do that. But you know everyone - they remade The Flintstones. Twice, I think."

Brendon's former co-stars Alyson Hannigan, Michelle Trachtenberg and Anthony Head have all previously publicly condemned the planned remake, while creator Joss Whedon has also spoken out against the new movie.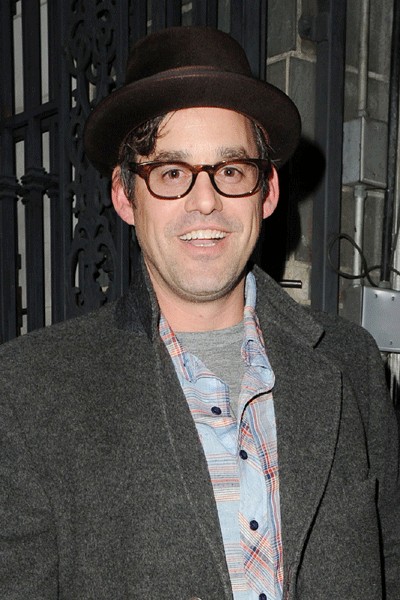 Click Here For More Buffy The Vampire Slayer Pictures