Niall Horan Leads One Direction In Cover Of Ed Sheeran's 'The A Team'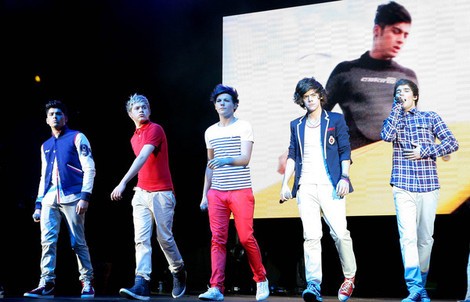 The One Direction boys have been known to cover quite a number of popular songs during their live shows. For their show in Anaheim on Jun. 17, they covered "The A Team" by a friend of theirs, Ed Sheeran. Finally, after what felt like forever, Niall Horan finally got his chance to shine by singing the lead lines of "The A Team". They did such a wonderful job – and then Mr Curly (AKA Harry Styles) had to ruin it by going all, "HELLO HELLO HELLO!"
Ed Sheeran is another example of an extremely talented artist hailing from the United Kingdom, and he has been praised for his gift in songwriting as well as singing.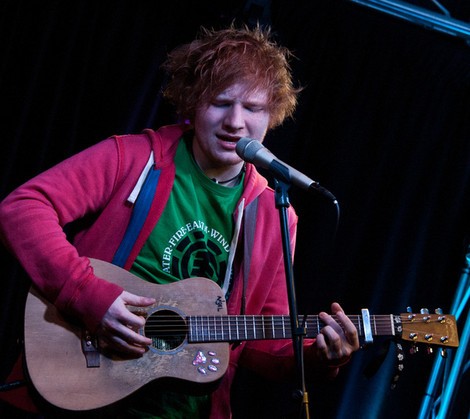 Now, I don't know about you, but whenever these five boys sing a song written by Ed, it just turns out beautiful. But then again, every one of their songs turns out beautiful. It's just what makes them beautiful (get it?). A track from their debut album Up All Night, "Moments", featured Ed Sheeran and Si Hulbert as writers. According to Ed, he had penned that song a few years ago, and decided to give it to the band when they faced difficulties in piecing together their album due to the lack of songs.
Watch the cover below and be entranced by this beautiful cover of "The A Team"! Until Harry interrupts, that is.