Nia Vardalos Keeps Adopted Daughter Out Of Spotlight

Nia Vardalos refuses to pose with her adopted daughter for a magazine spread - because she's desperate for the child to have a "normal life." The My Big Fat Greek Wedding star and her husband Ian Gomez took in a toddler in 2008 and were so moved by the experience they became advocates for National Adoption Month.

However, Vardalos has vowed never to invite cameras into their home - despite the awareness she could raise for the cause.

She tells Britain's OK! magazine, "We adopted a little girl and we've gone to great lengths not to release a photograph of her or her name. I certainly have my opinions when I see people with their children in magazines."

"We've lost some opportunities to highlight adoption because magazines would only be willing to cover it if we gave them pictures of me and my daughter. (But) I don't want to make her the poster child for adoption; I want her to have a normal life."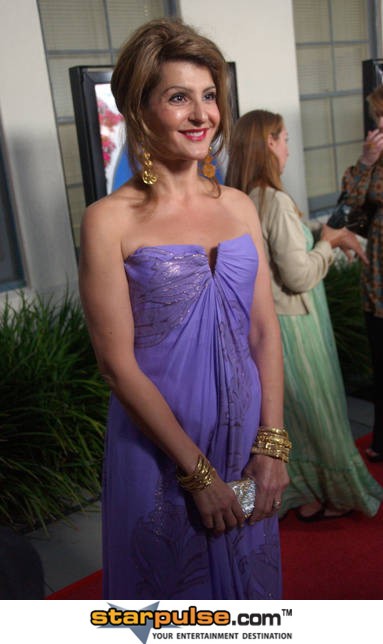 Click Here for More Nia Vardalos Pictures