Nia Long: 'Marriage Is Not A Priority For Me'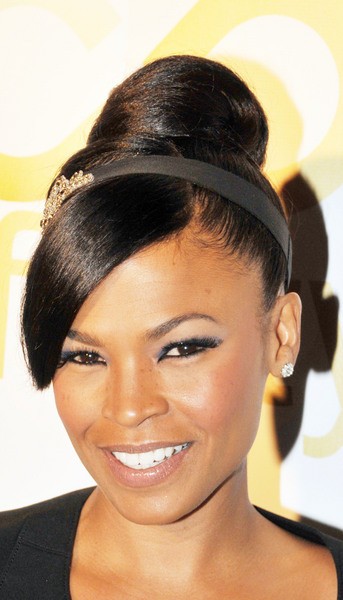 Actress Nia Long has no plans to wed the father of her newborn baby, insisting she doesn't want to jeopardize their relationship since she's "never seen a marriage work."

The Fresh Prince of Bel-Air star, who has 10-year-old son Massai from a previous relationship, recently welcomed a baby boy, Kez, with her live-in basketball star boyfriend Ime Udoka.

Long's reluctance to get married has prompted some fans and critics to take aim at the beauty over allegations she's sending the wrong message to her kids, but the actress refuses to let the snarky comments get to her.

She tells Essence magazine, "I'll be at home with my man, having a perfectly loving time, and I'll see all these comments on some site about how wrong I am for not being married."
Nevertheless, the 41 year old, whose parents divorced when she was only two, hasn't ruled out walking down the aisle completely.

She adds, "Marriage is not a priority for me... It's just not where we are as a family... I'm not saying I'll never do it... (I've just) never seen a marriage work."