NFL Celebrity Super Fans: They Love The Game Too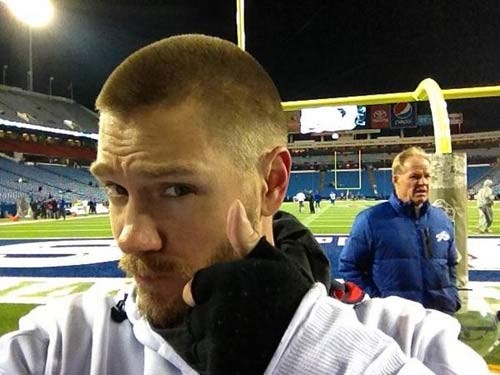 The National Football League (NFL) has a fair share of celebrities who love the game and their teams, just like us.
Check out the slideshow below to see the biggest celebrity super fans for each of the NFL's 32 teams.
Buffalo Bills
Former One Tree Hill star Chad Michael Murray is a big Buffalo Bills fan. The Buffalo native caused quite a stir on Twitter last November when he attended a home game against the Miami Dolphins. Murray is extremely vocal about his love for the team on his social media sites.
Other notable fans include Wolf Blitzer and Meat Loaf.