Cannes Film Festival Fashion: A Leggy Doutzen Kroes, Sophisticated Eva Longoria & More
Fresh <em>Oz: The Great and Powerful</em> pictures
November 12th, 2012 1:15pm EST |
By:
SheKnows Entertainment
Add to My News
In anticipation of the new trailer release, we've tracked down four more sneak peeks of the upcoming film, Oz: The Great and Powerful!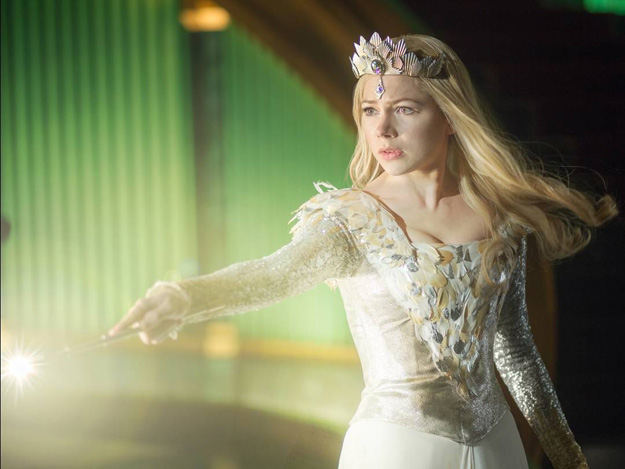 L. Frank Baum inspired it, but Walt Disney Pictures and Director Sam Raimi have outdone themselves with the most recent visitation into the wonderful world of Oz.
Besides the addition of a brand-new magical cast — featuring the likes of James Franco as Oscar Diggs, and Mila Kunis, Rachel Weisz and Michelle Williams as three new witches — the story takes on a fresh perspective examining the roots of the wizard before Dorothy and the 1939 adventure.
With a new trailer en route sometime in the near future, USA Today was able to score a few more last-minute glances at the amazing characters and animation that will surely make this another classic.
Take for instance, Glinda above.
Or Theodora and Evanora .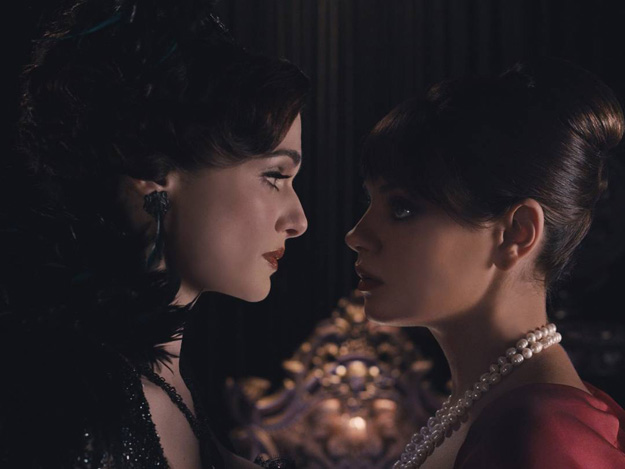 But we all know you were waiting to see Oscar .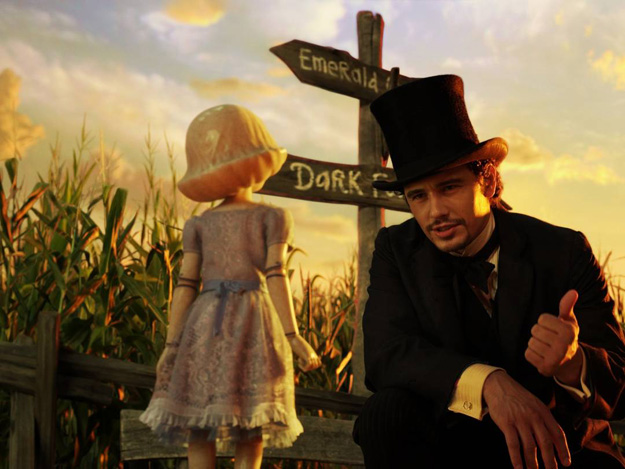 As you wait for the trailer, just keep an eye out for the flying monkeys!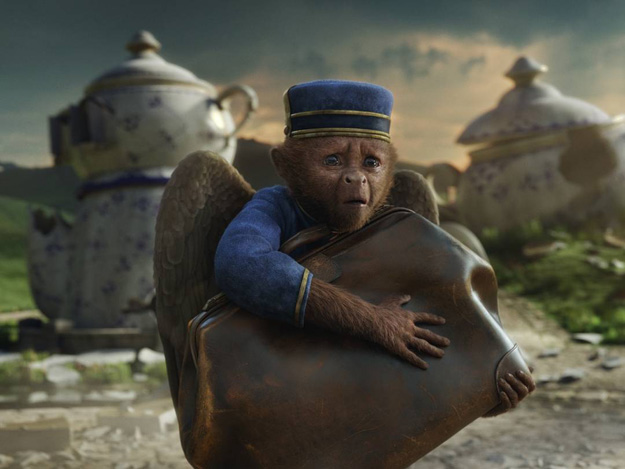 Oz: The Great and Powerful hits theaters March 8!
Images courtesy of Walt Disney Pictures
Free After 10 Years: The Amazing Details Of The Cleveland Kidnapping Escape
Cannes Film Festival Fashion: A Leggy Doutzen Kroes, Sophisticated Eva Longoria & More