Breast Cancer Awareness Month - 5 Breast Cancer Plots, TV-Style
October 1st, 2012 2:07pm EDT |
By:
SheKnows Entertainment
Add to My News
Years ago, women avoided the topic of breast cancer. Unfortunately, their silence proved to be deadly. That's why breast cancer awareness is so important. Hollywood has given its two cents by using some of TV's most-beloved characters in our war on the disease.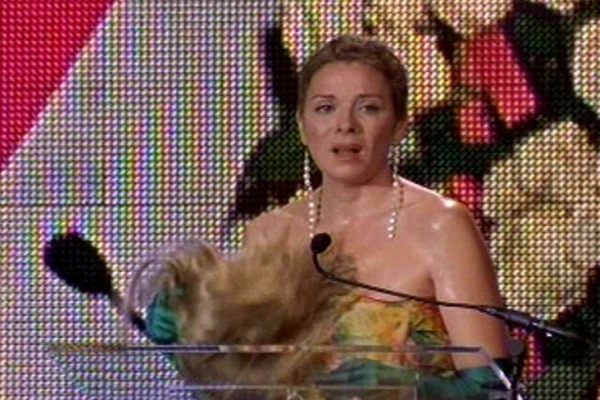 Edith Bunker -- All in the Family
Norman Lear sitcoms are known for being revolutionary. It's no surprise that in 1973, he used All in the Family to break the breast cancer barrier. In a special Christmas-themed episode, Edith Bunker was hiding a dark secret. After going through the motions of denial and fear, she blurted out to her daughter: "I got a lump in my breast!" It was one of the first times the topic was ever discussed on national television.
Photo Credits: WENN.com
Kelly Osbourne 'Chokes' Lady Gaga At Oscars Party To End Feud
Video Footage Shows Justin Bieber Swearing At Female Court Reporter