Lena Dunham Apologizes For 'Not So Great Molestation Joke'
Meet Marc Anthony's Hot New Girlfriend!
January 5th, 2012 1:37pm EST |
By:
RumorFix
Add to My News
Looks like Jennifer Lopez isn't the only one dating a sexy new partner – ex-husband Marc Anthony is doing the same!
The singer posted a picture on Twitter of himself kissing new girlfriend Shannon De Lima, a Venezualan model. Shannon is 24 years old, the same age as Jennifer's boyfriend Casper Smart.
In the war of sexy new partners, we think Shannon is wayyyyy hotter than Casper! Marc definitely won this round.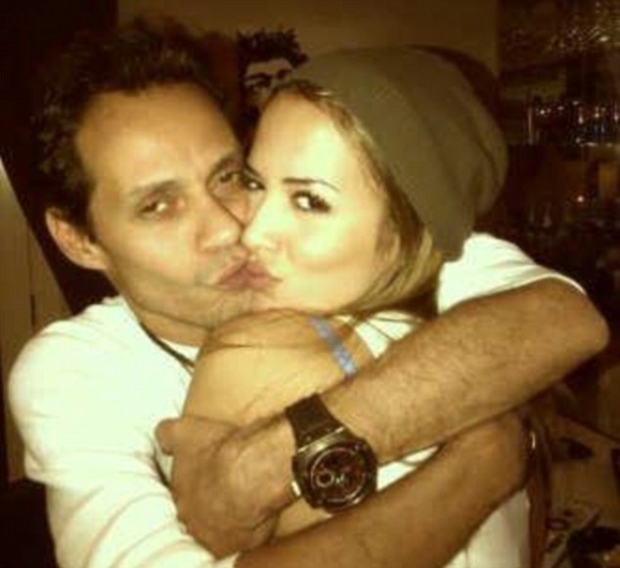 Photo Credits: PR Photos , Twitter
The Best & Worst Dressed At The 86th Annual Academy Awards
Lena Dunham Apologizes For 'Not So Great Molestation Joke'