'Divergent' Star Shailene Woodley Hints At Being Bisexual
Check Out This Amazing Portrait Of Amy Winehouse
August 11th, 2011 2:47pm EDT |
By:
RumorFix
Add to My News
A pill-popping portrait of the late Amy Winehouse has just been completed by talent mosaic artist Jason Mecier.
Jason captured the "Rehab" star in a poignant pose created by using colorful pills. The piece is part of a collection of odd works inspired by celebrities who have battled, and in some cases, fallen victim to drug abuse. The Winehouse artwork features the singer's trademark beehive hairstyle, eccentric eye shadow and signature mole.
Jason has also completed works of other tragic figures including Michael Jackson and Heath Ledger, while mosaics of reforming addicts like Courtney Love and Kelly Osbourne have also been painstakingly created using pain pills – no pun intended.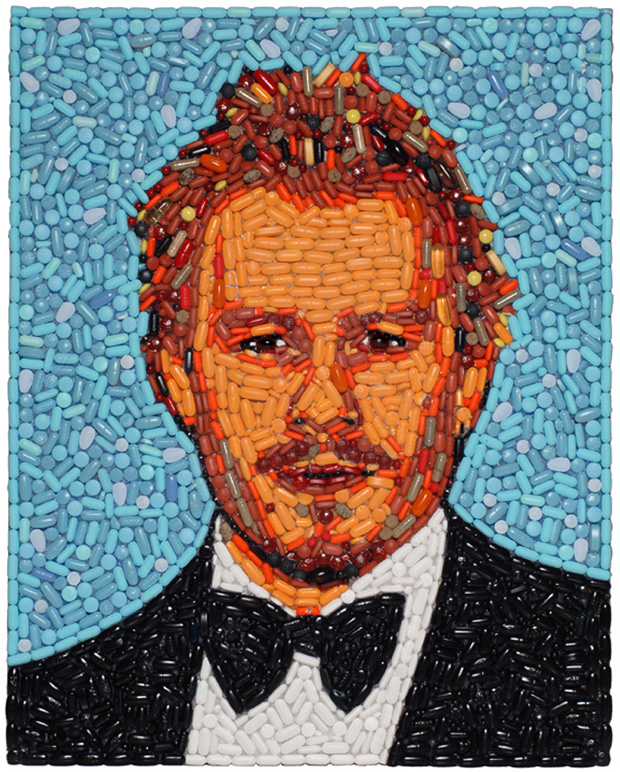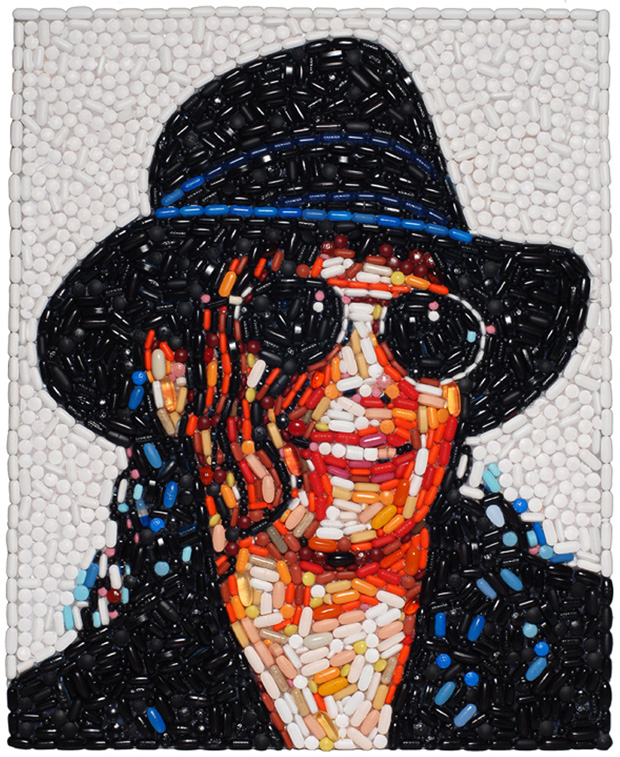 Photo Credits: Rumor fix , PR Photos
The 10 Best Oscar Dresses of All Time
'Divergent' Star Shailene Woodley Hints At Being Bisexual