Newlywed Ricki Lake Rules Out More Children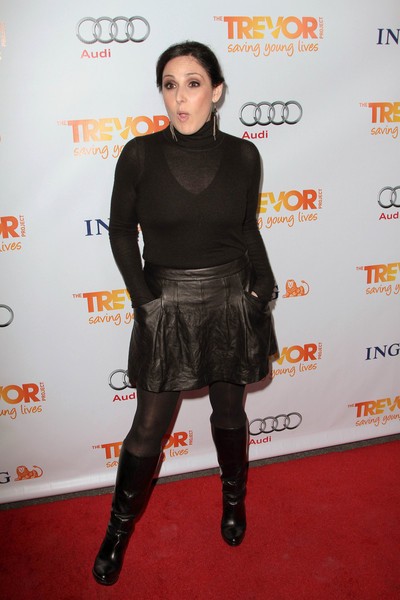 Actress Ricki Lake has ruled out having children with her new husband because she's enjoying the "freedom" of motherhood now her two sons are becoming more independent.

The former talk show host eloped with jewelry designer Christian Evans on Easter Sunday and wed in a beachside ceremony in California, with just the couple's dogs in attendance.

The Hairspray star's boys, Milo, 15, and Owen, 10, from her previous marriage to artist Rob Sussman, chose not to attend the ceremony, and Lake admits the new stage of parenthood is a welcome change.

The 43 year old tells Celebuzz.com, "We are not gonna have more kids. We have made that decision.

"When you fall in love, the fantasy of making a baby and all that is definitely appealing. But I also love this phase of my life, where my children are 15 and almost 11.

"It's really nice to have some freedom to be able to go away and have a balance of a fun kind of life with your husband and also with growing children."

Lake and Sussman divorced in 2003 after 10 years of marriage.